Archive for the 'Processing' Category
You are currently browsing the archives for the Processing category.
The same concept, different morphology. Some circles still dont align perfectly to the others… but doesn't seem as a hard thing to do 🙂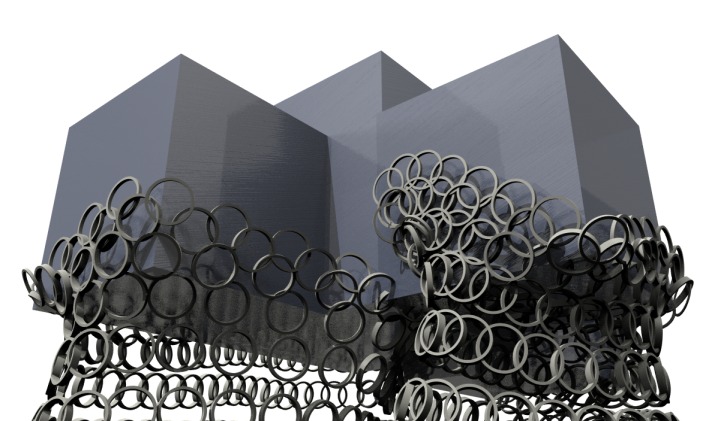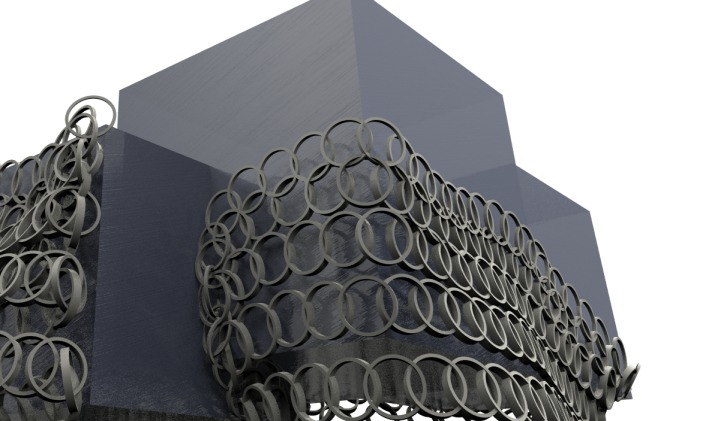 Structure in intended form will look more or less like this: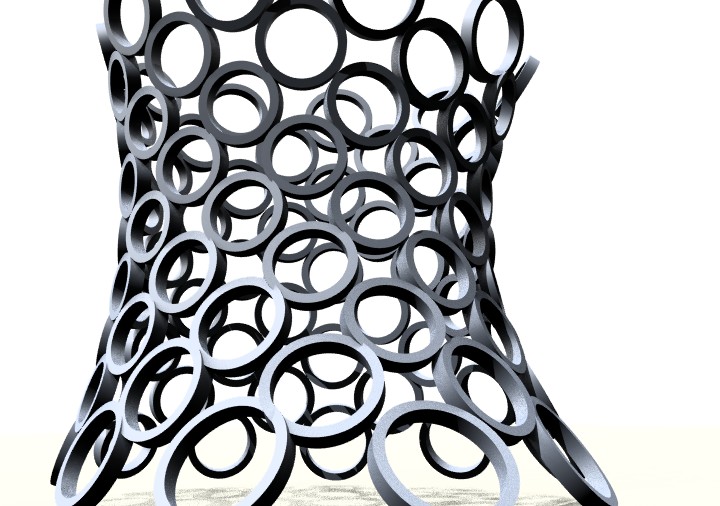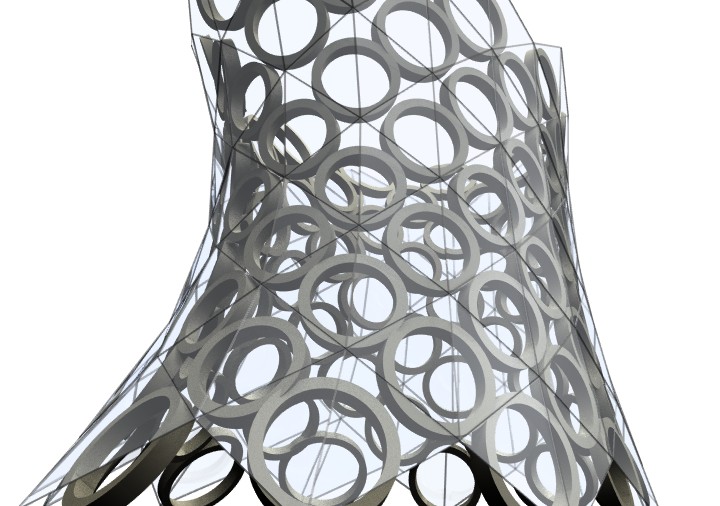 Finally I managed to export geometrical data from Processing to GC. Program simulates behaviour of three dimensional mesh that tries to 'embrace' the object.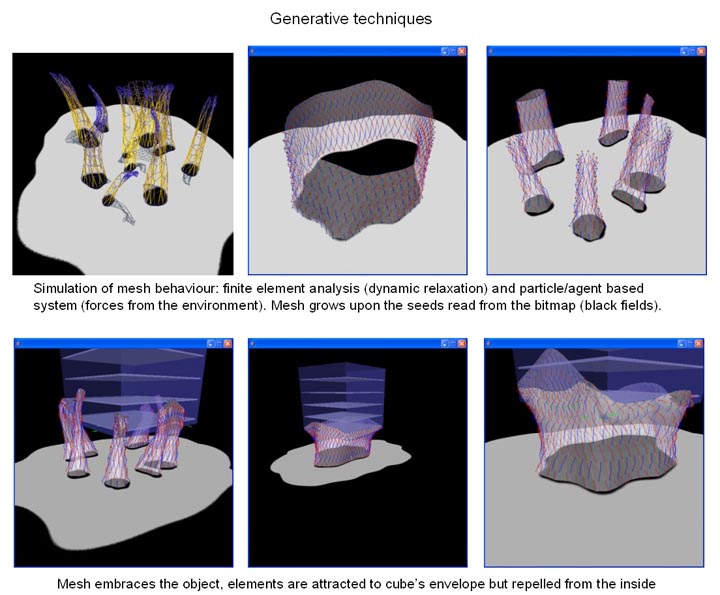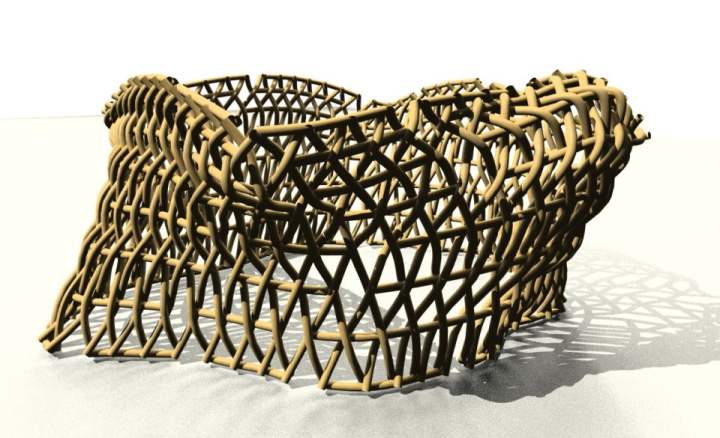 base generated through simulation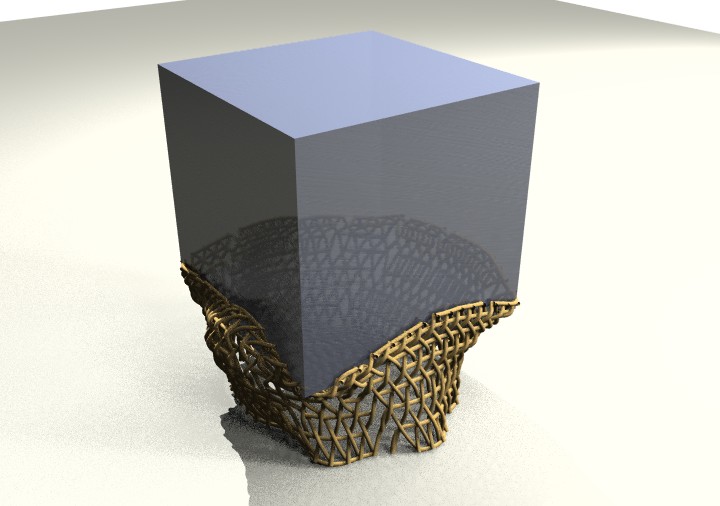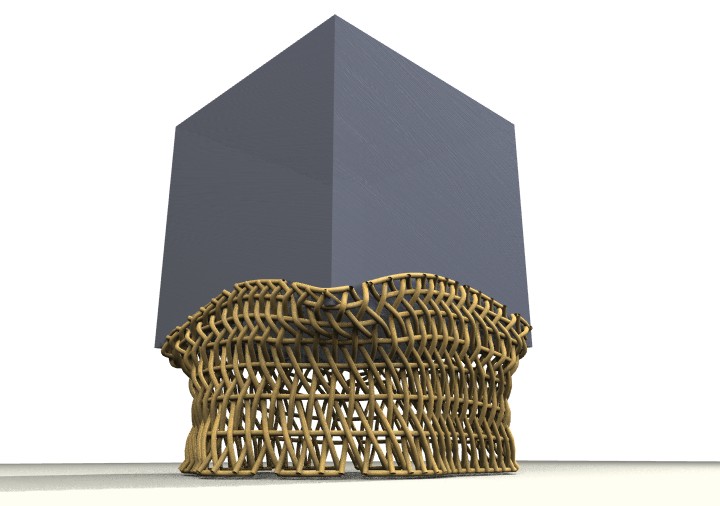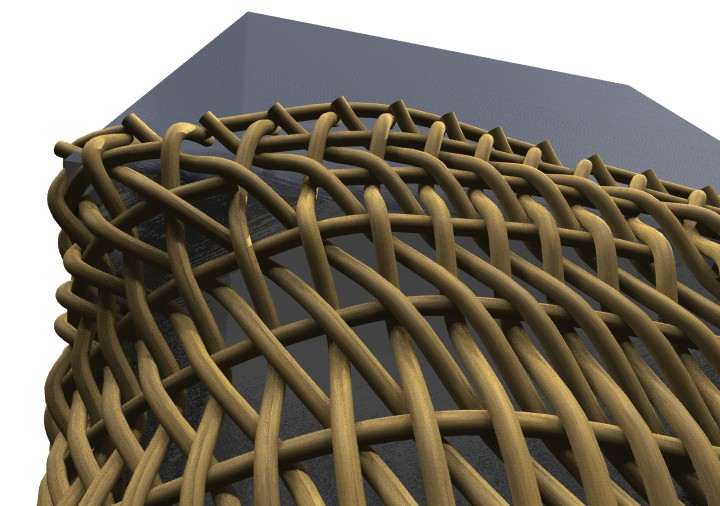 Some of my first processing sketches, from beginning of AAC course at UCL.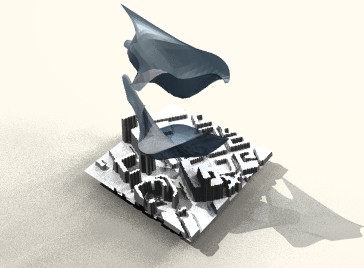 Kohonen neural networks above model of London ( Warren St. area ), exported to DXF and rendered in Microstation.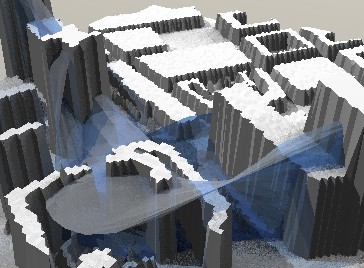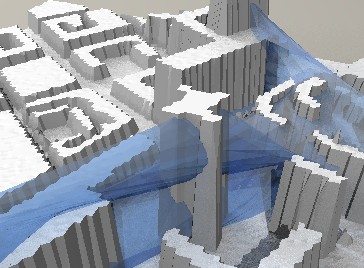 (close – ups) network learns how to describe geometry of highest buildings with transparent fabric.
…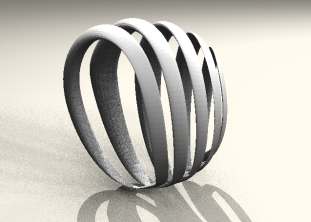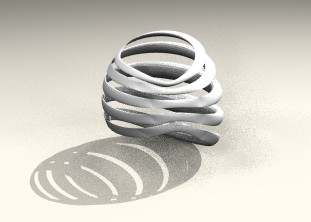 deformed toruses generated in Processing
………………………………………………………………………
examples :