About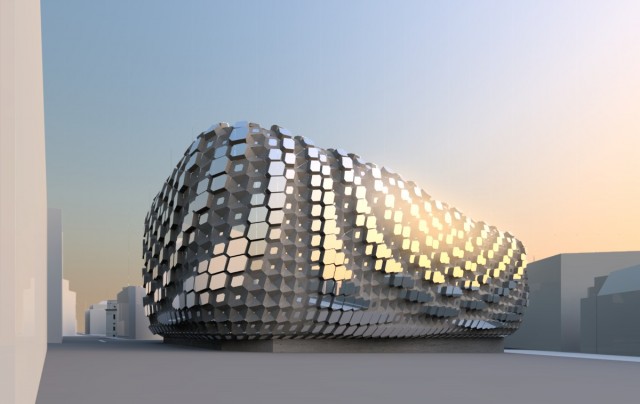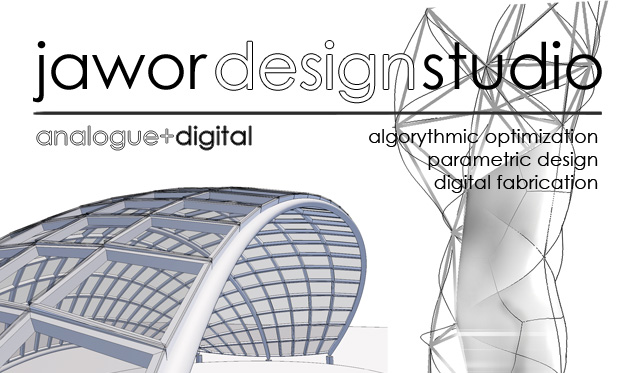 At Jawor Design Studio, we believe that modern design can be greatly enriched and expanded by the use of digital tools and computation. In our understanding, designing with computation (algorithms) is just another tool that when properly used, can create beautiful and functional solutions, being a resonance between the world of engineering and art at the same time.
Our area of expertise is parametric and generative architecture and use of algorithmic approach in resolving design challenges. We utilize custom built optimization software to provide elegant, modern (and economical!) solutions. We also organize regular workshops, presentations, and lectures.
Main profiles of Jawor Design Studio activity are :
– parametric and generative design,
– interactive additions to architectural pieces (multimedia installations)
– digital fabrication.
We are proficient in preparing 3D data for rapid manufacturing processes, such as 3D printing, laser or CNC cutting and similar.
To see activity blog click  here .
.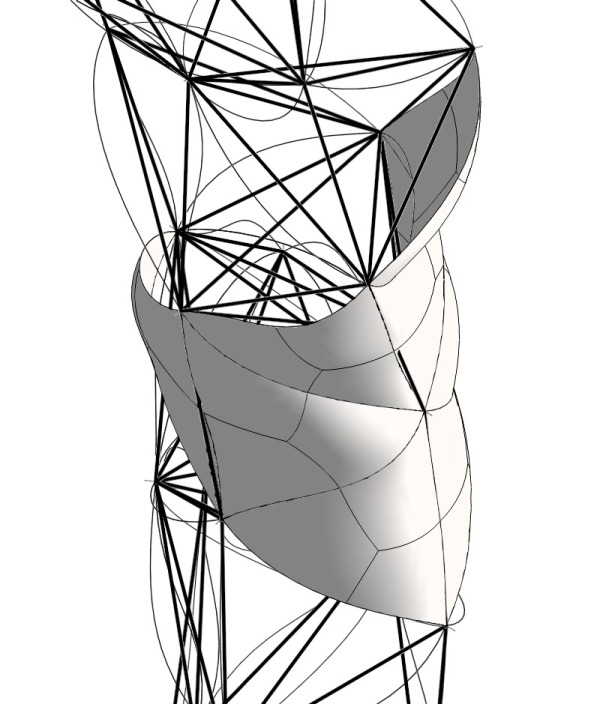 (design of a shell of a spaceframe, consisting of doubly curved polygonal surface patches)