Another prototype of interactive installation made with Processing. Particle spring system visualizes the speed of each particle by variable brightness, whilst moving towards physical objects sensed by Kinect 3d scanner.
Program works in two modes – at first particles are being repelled from moving persons, then moved towards them by magnetic attraction.
human-sensing particles from Przemek Jaworski on Vimeo.
Zmorph is evolving to next stage – now it's being equipped with enclosure (chamber) that keeps the heat inside and prevents plastic from warping due to rapid cooling. Idea is now entering testing phase, we're hoping that it will perform as expected. Keep your fingers crossed! 🙂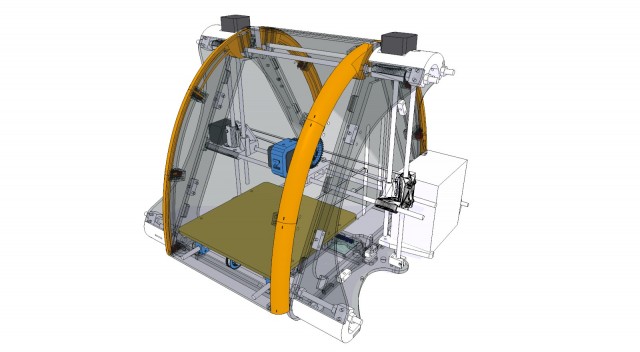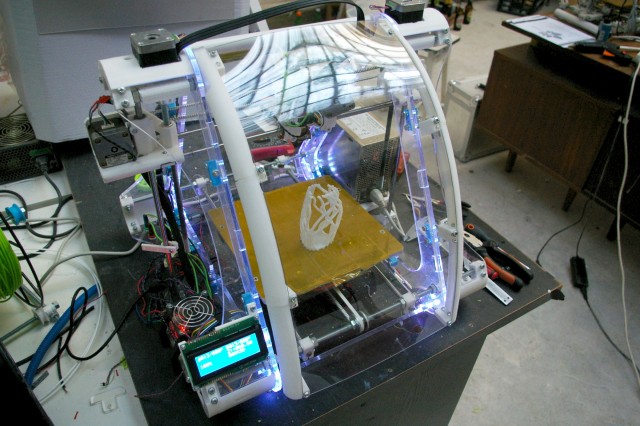 Over course of summer Jawor Design Studio was involved in 3d printing of large scale spatial installation designed by Michał Piasecki and Mikołaj Molenda. In cooperation with Bolesław Telesiński and Piotrek Halczuk we built 6 Zmorph 3d printers and printed over 500 pieces made of ABS plastic. The installation will be opened this autumn in Warsaw, and will be fully video mapped, to create interactive audio-visual structure.
Mikołaj Molenda created a short movie about the process of printing, which will be later expanded to full documentary. Teaser attached below :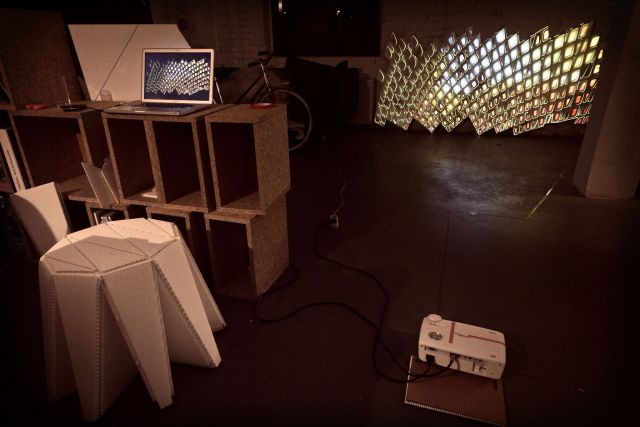 image courtesy of Mikołaj Molenda, all rights reserved
Some photos from the workshop :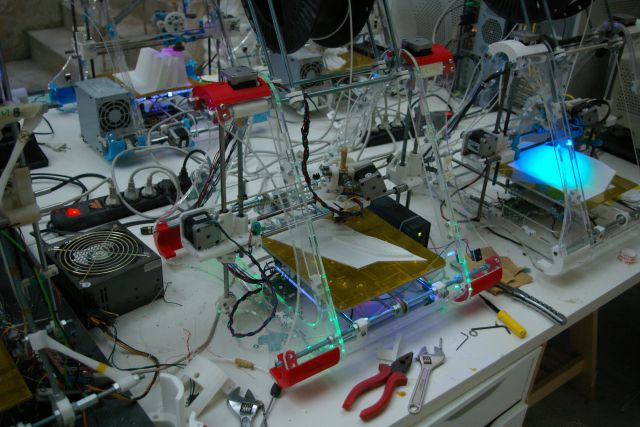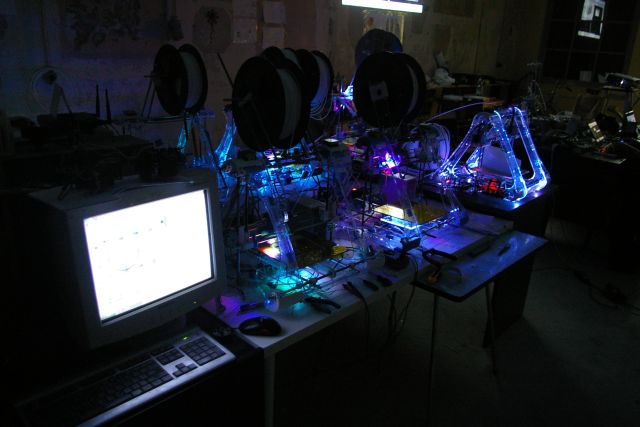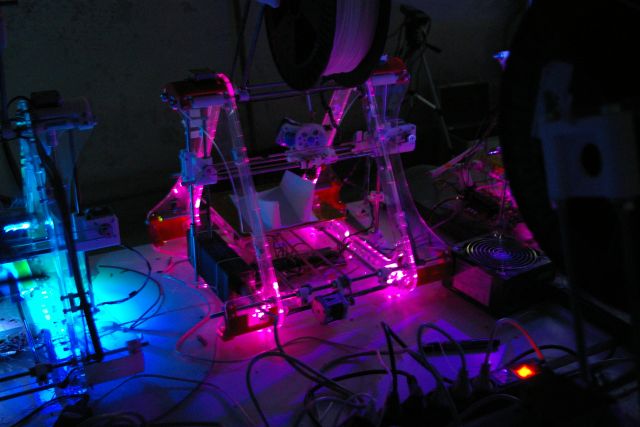 More information about Zmorph 3d printers is available on http://zmorph3d.com/
Jawor Design Studio is developing a construction system for parametric plywood pavillion, which is going to be fabricated in July, during parametric design workshops held in Wrocław. Initial 3d sketches below :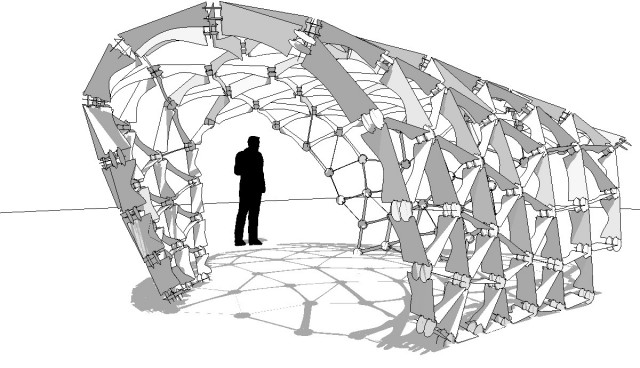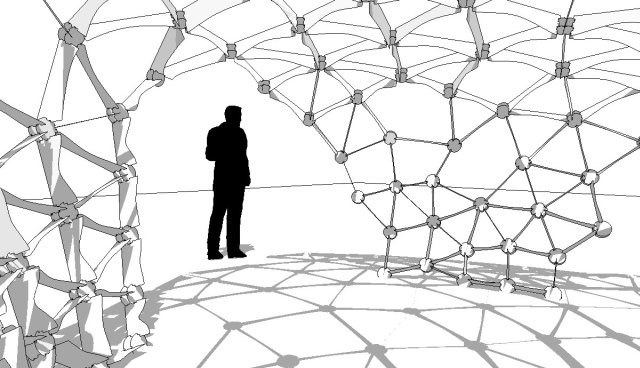 Structure was designed with use of dynamic relaxation and node aggregation techniques, which was programmed in Processing. Precise parametric geometry was then built in Generative Components, then it was prepared for digital fabrication on CNC machine.
Special node system was developed to accomodate twisting geometry of non-planar connections :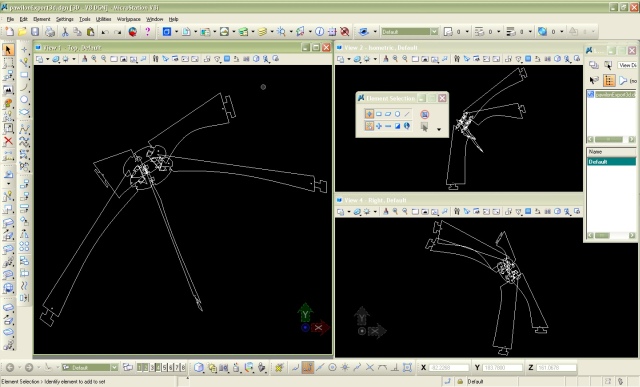 All steps required to generate such structures will be explained in detail during workshops held in Faculty of Architecture (TU Wrocław) between 20 and 24th June :
Bentley Systems recently uploaded interviews with cluster champions from Smart Geometry 2011 in Copenhagen, which can be viewed here
Interview with Przemek can be viewed below :
(with some photos showing cluster's work)