Recently I started developing processing-based application for realtime particle tracing, shooting rays in specific direction and calculating bounces off voxels.
To read more click here

Other part of my reseach involves using simple and natural forms, like those GC generated 'basket'-like constructions.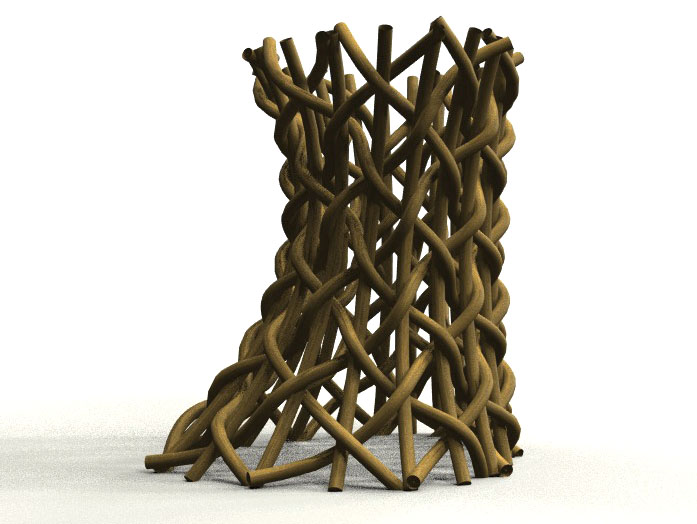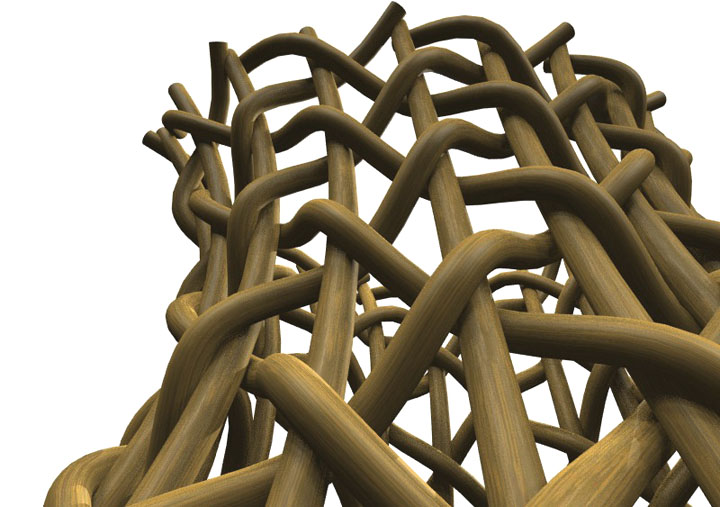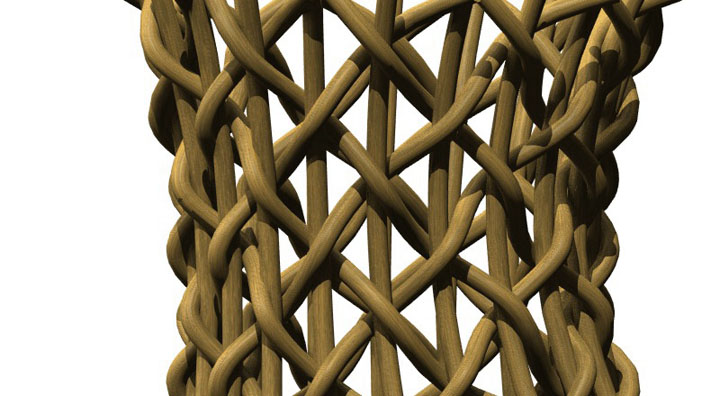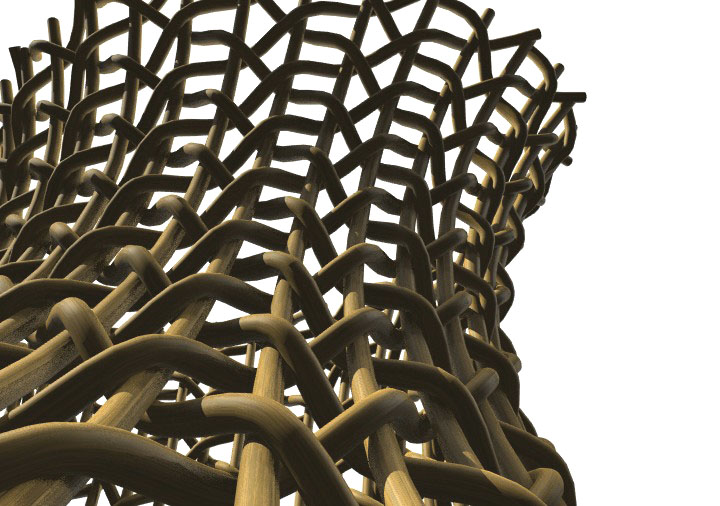 Presented structure can be easily panelized with triangles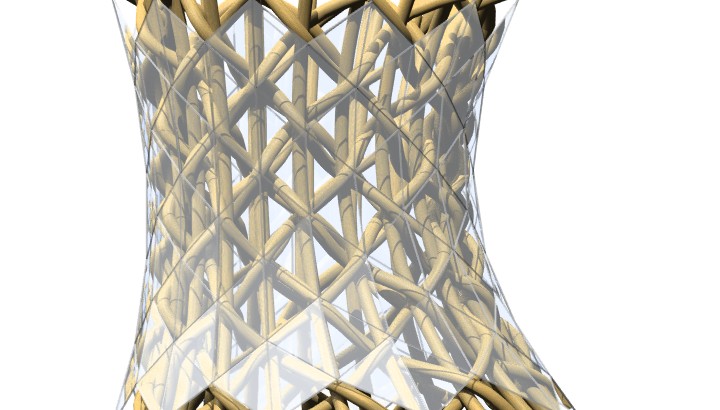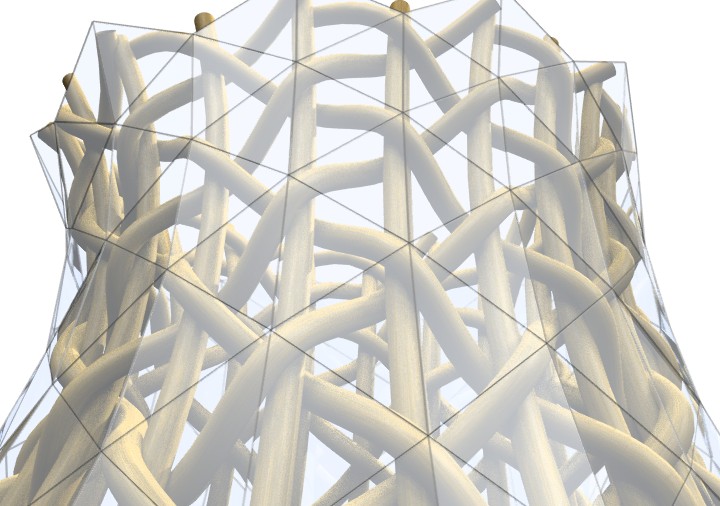 Previous version of the latter  looked like this :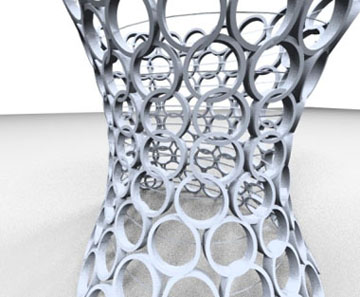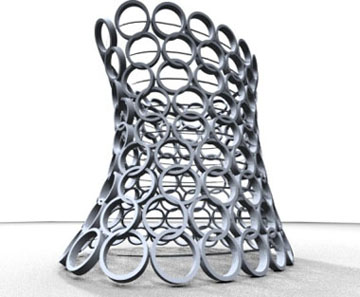 Some of my first processing sketches, from beginning of AAC course at UCL.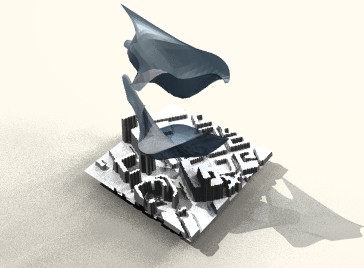 Kohonen neural networks above model of London ( Warren St. area ), exported to DXF and rendered in Microstation.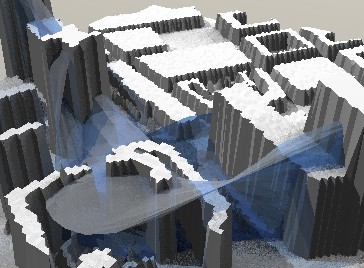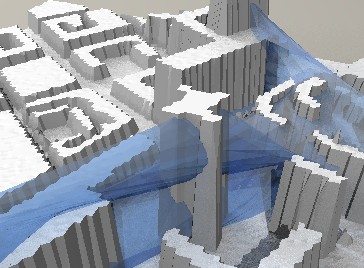 (close – ups) network learns how to describe geometry of highest buildings with transparent fabric.
…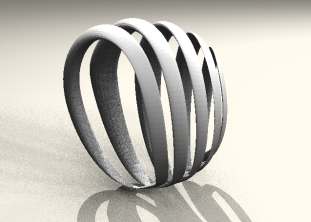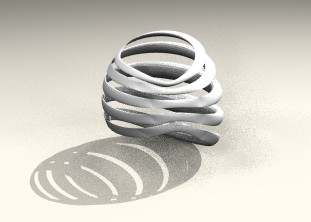 deformed toruses generated in Processing
………………………………………………………………………
examples :