Posts Tagged 'parametric. generative'
An interesting video outlining keypoints of the latest Smart Geometry and IaaC has been recently posted on Vimeo. Made as a documentary, quite succintly (11mins) it shows what the event was really about. It also explains how Institute of Advanced Architecture of Catalonia works.. definitely worth watching.
SmartGeometry 2010 from ON i ON comunicaci├│n on Vimeo.
(I am featured in 8th minute;-)
other constructions modeled previously, with non-developmental algorithms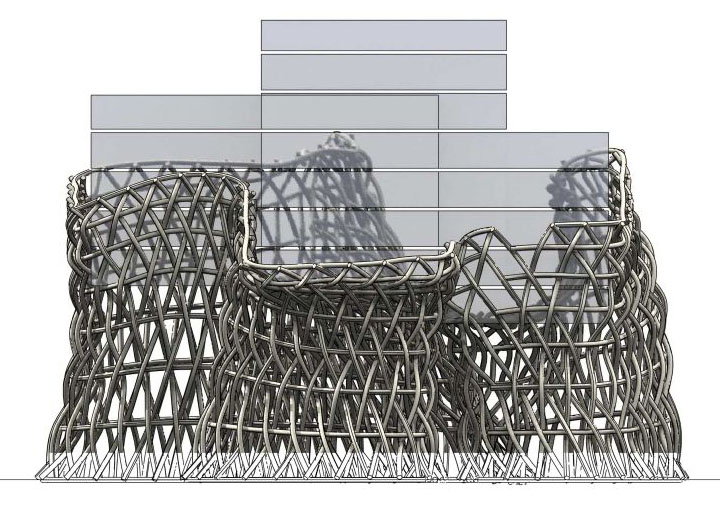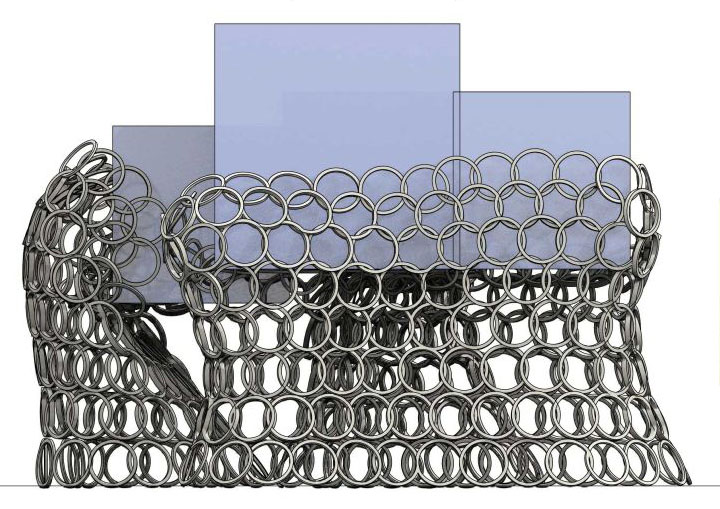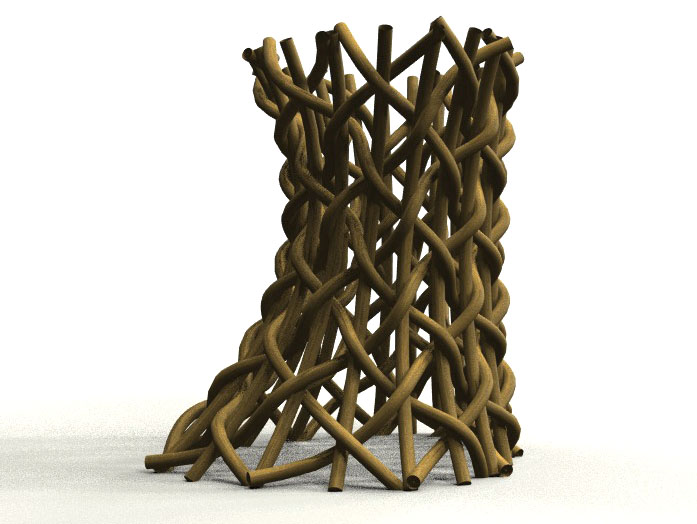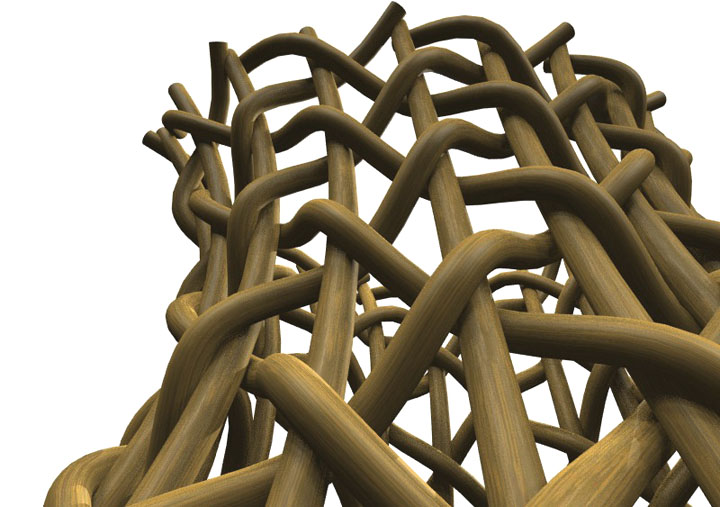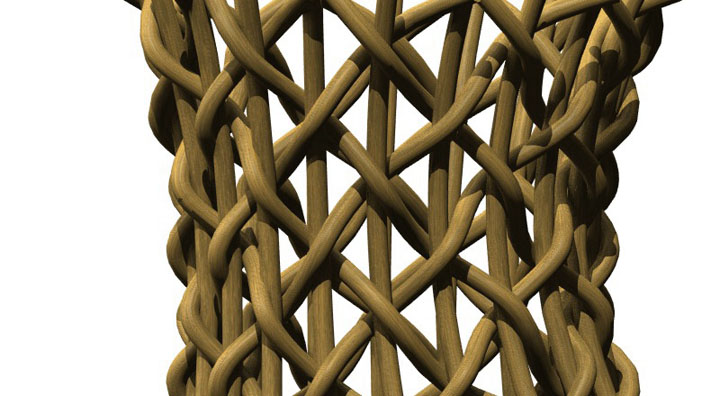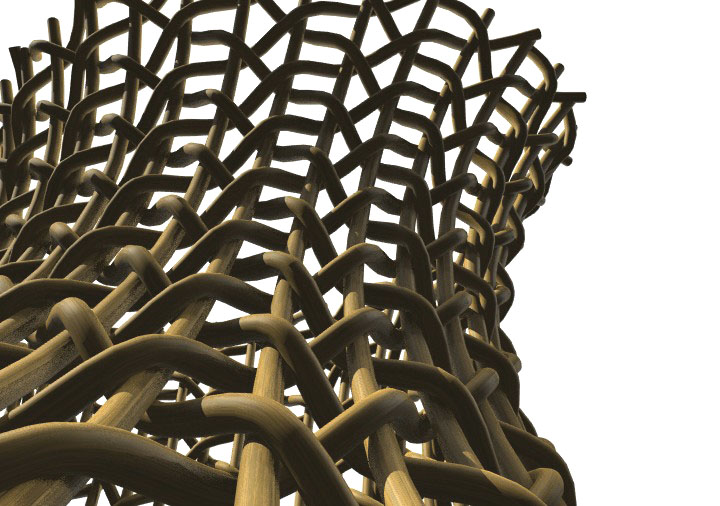 Presented structure can be easily panelized with triangles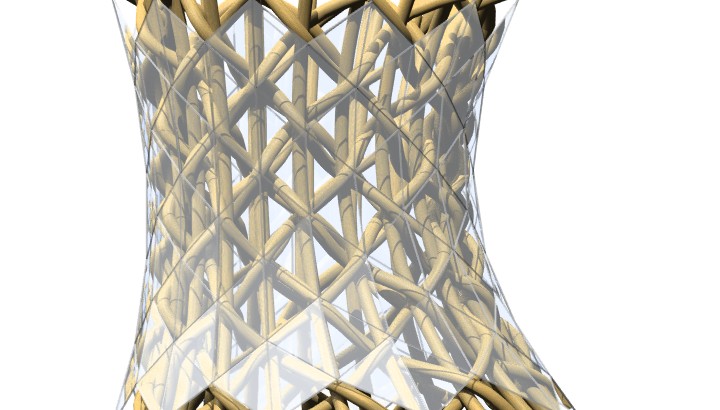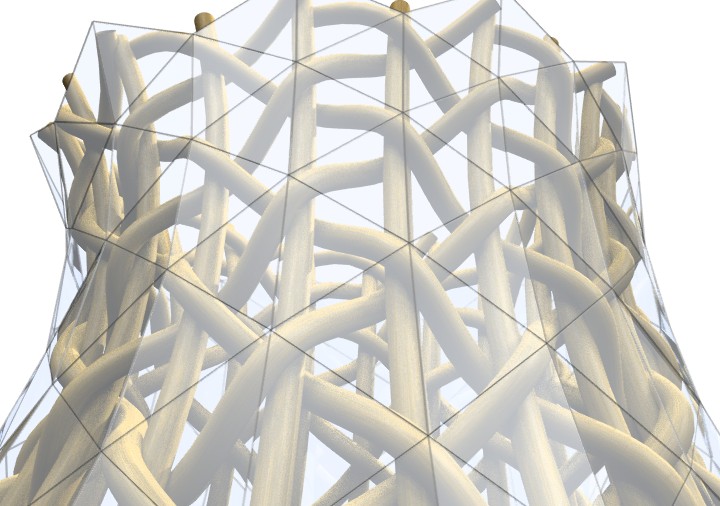 Previous version of the latter  looked like this :